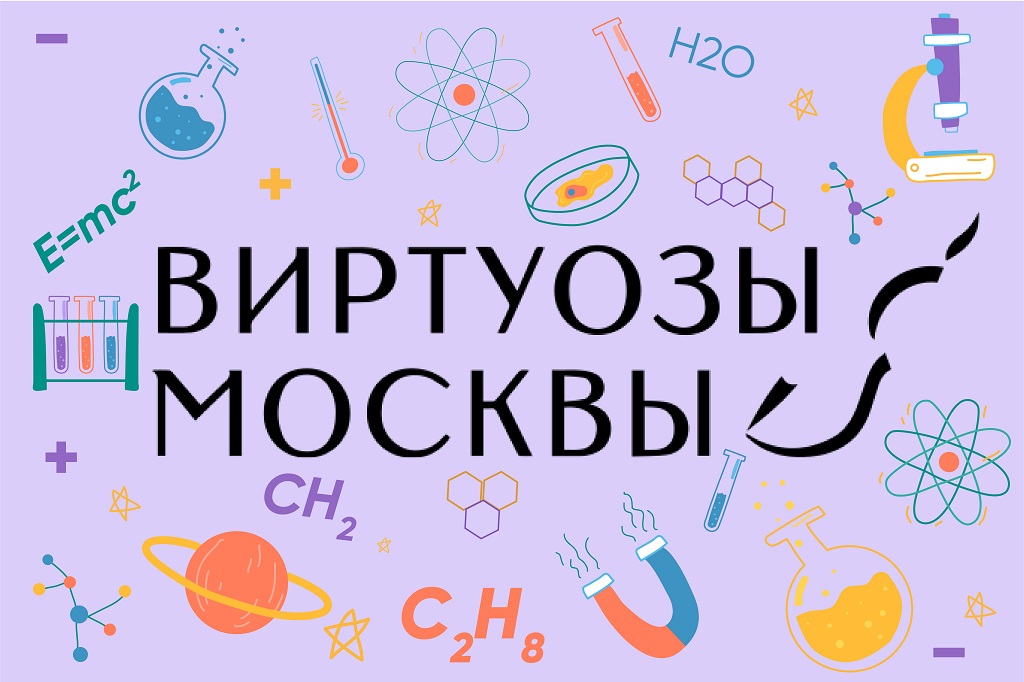 Moscow
Moscow International Performing Arts Centre (Chamber Hall)
A series of popular science lecture-concerts "Musical Laboratory of the Moscow Virtuosi". Lecture 3 "The Language of Music"
The programme is suitable for the age group 6 +
Ilya Kolmanovsky (author and presenter)
Yury Dashevsky (author of the idea)
The third lecture-concert is devoted to the language of music
The programme will include pieces by Strauss, Grieg, Bartok, Gershwin, Bernstein, and folk music.
The programme is performed without a conductor.