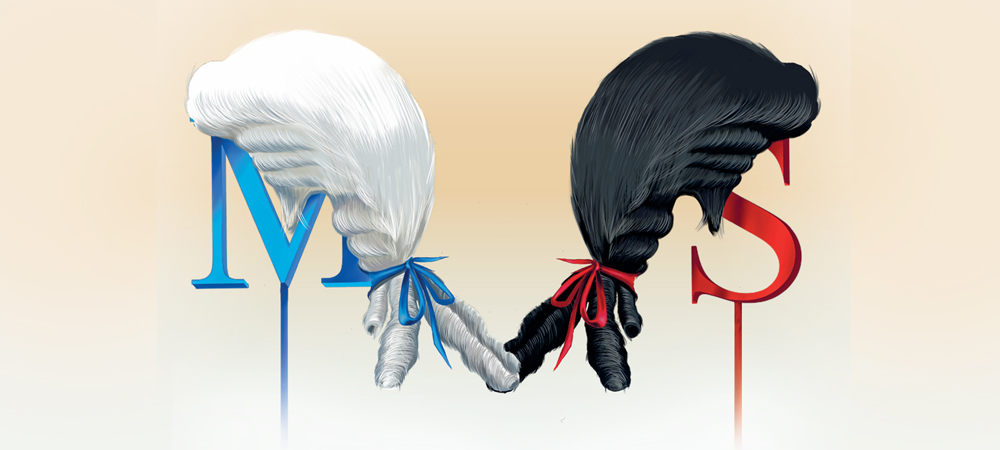 Moscow
Moscow International House of Music (Svetlanov Hall)
«Mozart and Salieri». The concert was originally scheduled on 1 February 2022. The tickets are valid.
The programme is suitable for the age group 12 +
Alexey Neklyudov (tenor)
Igor Podoplelov (baritone)
Arsenty Tkachenko (conductor)
The Grand Choir "Masters of Choral Singing" (artistic director — Lev Kontorovich)
---
Dear spectators,
Please be advised that you need a QR-code and your passport to enter the concert hall.
---
Part 1
A. Salieri. Symphony in D Major "Venetian" for chamber orchestra
W.A. Mozart. Symphony No 40
Part 2
N.A. Rimsky-Korsakov. Opera "Mozart and Salieri" (concert performance)
Soloists: Alexey Neklyudov (tenor), Igor Podoplelov (baritone)